Article: Steyn Skyler Unveils New Sculptures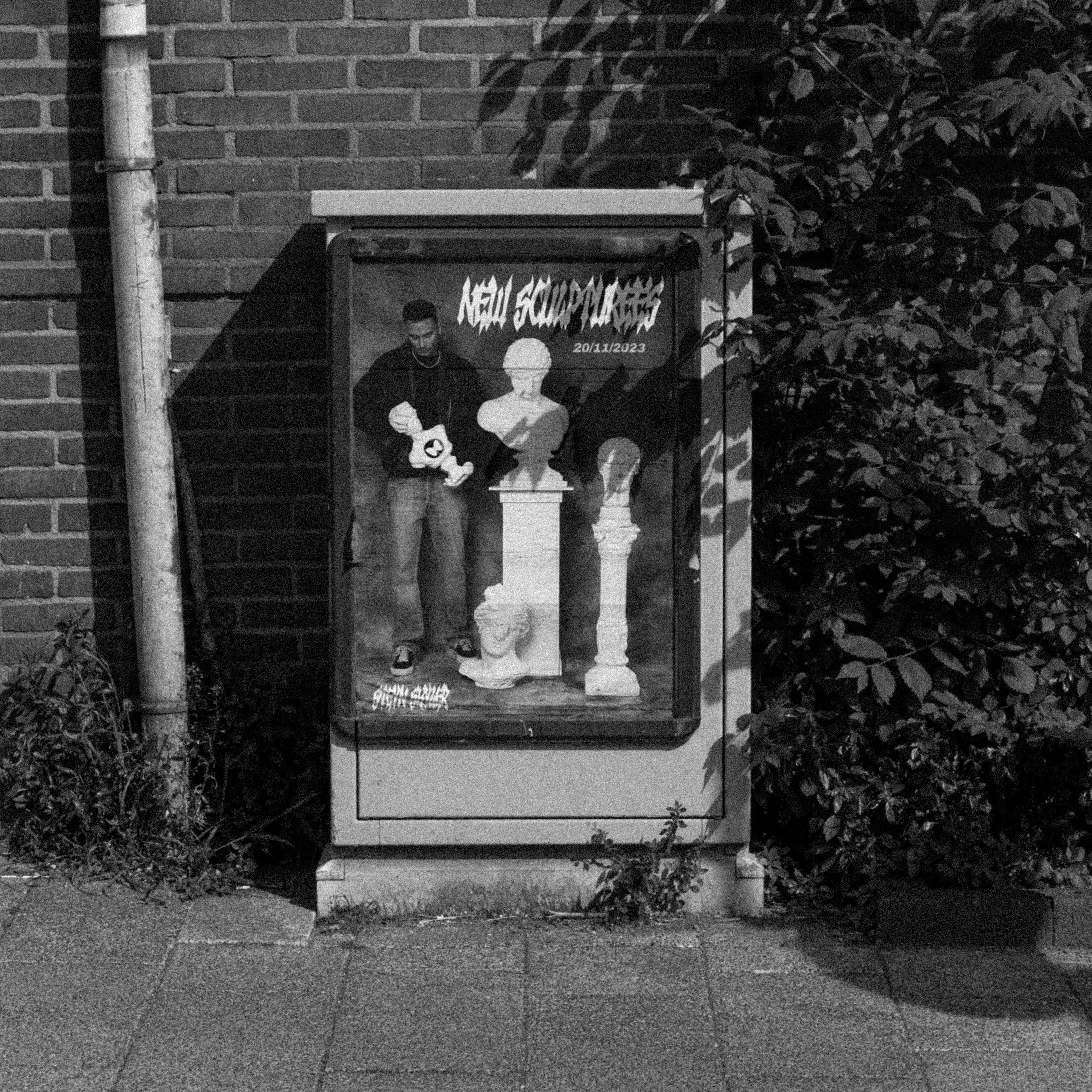 Steyn Skyler Unveils New Sculptures
Steyn Skyler introduces captivating sculptures, blending marble, stone, resin, and plaster into unique masterpieces. In this collection, classic statues receive a modern twist, paying homage to timeless figures with the grace of butterflies. Each sculpture symbolizes not only timeless beauty but also undergoes a transformative journey, emerging with newfound allure.
Each sculpture reflects Skyler's dedication to art, seamlessly merging tradition with modern flair. The nuanced fusion of materials tells a story of balance and creativity.
This release marks a significant milestone for Steyn Skyler, showcasing his innovative approach to sculpture. Explore his latest collection at https://steynskyler.com/collections/sculptures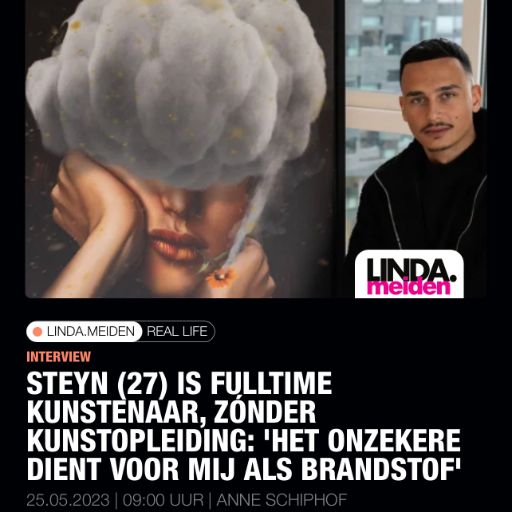 Ondanks de twijfels van anderen, was Steyn Skyler (27) vastberaden om kunstenaar te worden. Zonder ervaring begint hij zijn eigen onderneming. Inmiddels krijgt hij veel aanvragen en showt hij zijn ...
Read more