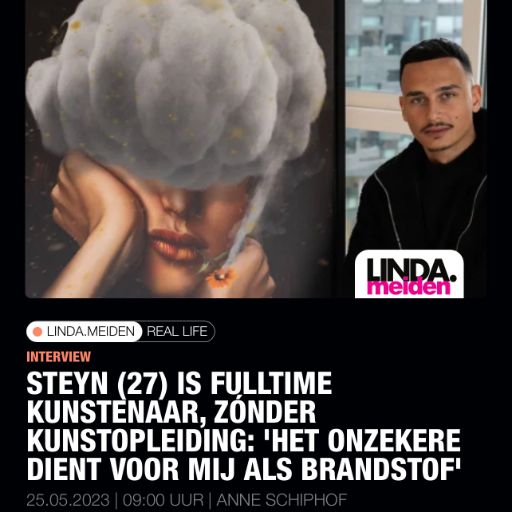 Interview with LINDA MEIDEN
Ondanks de twijfels van anderen, was Steyn Skyler (27) vastberaden om kunstenaar te worden. Zonder ervaring begint hij zijn eigen onderneming. Inmiddels krijgt hij veel aanvragen en showt hij zijn kunst op tentoonstellingen.
Steyn: "Dat ik geen kunstopleiding heb gedaan, gaat mij er echt niet van weerhouden om ooit in een museum te hangen."
Read the whole interview here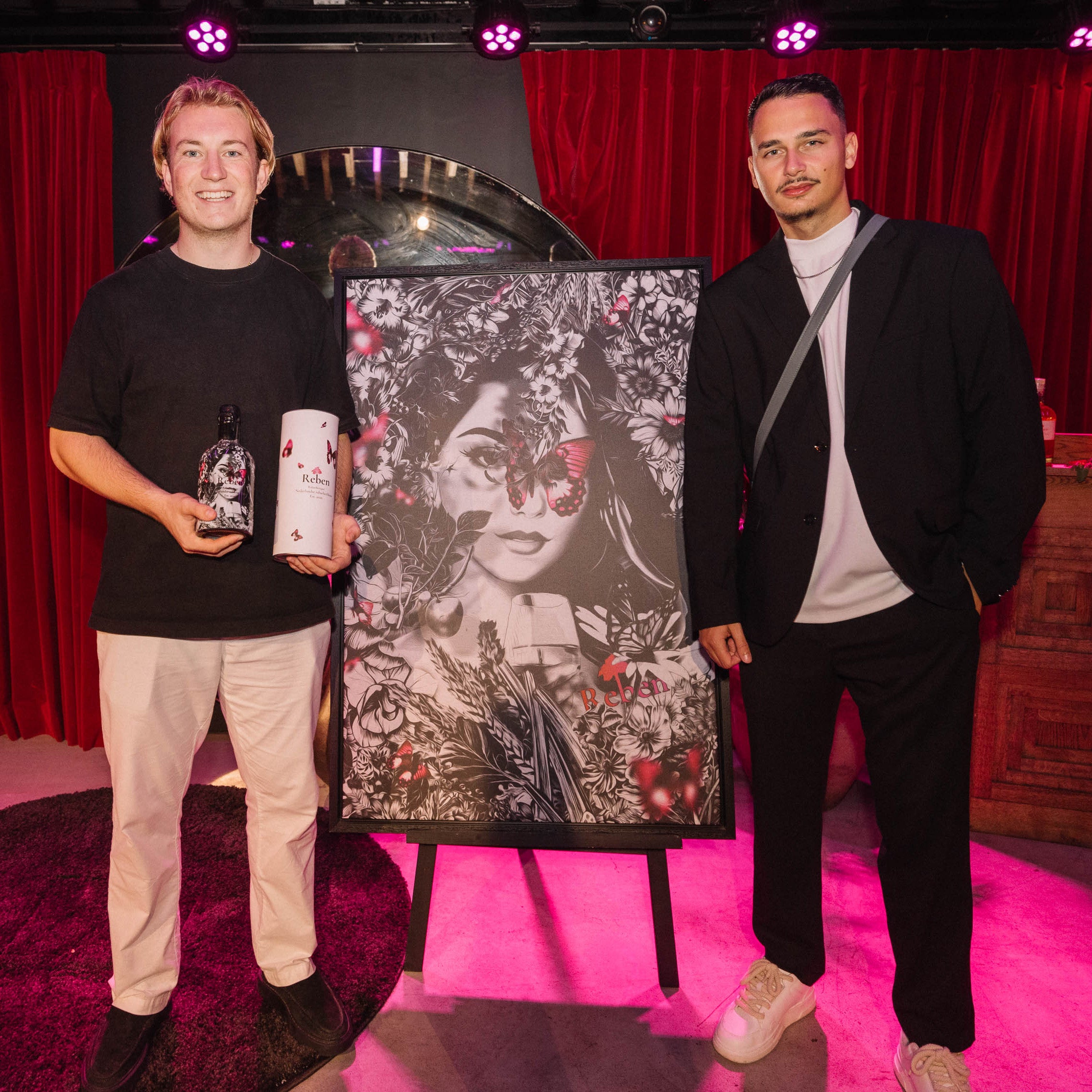 Kunst op het Menu: Reben's Samenwerking met Amsterdamse kunstenaar Steyn Skyler Add the extra, Reben's slogan is niet alleen toepasselijk op het gebied van smaken en cocktails. Ieder jaar producer...
Read more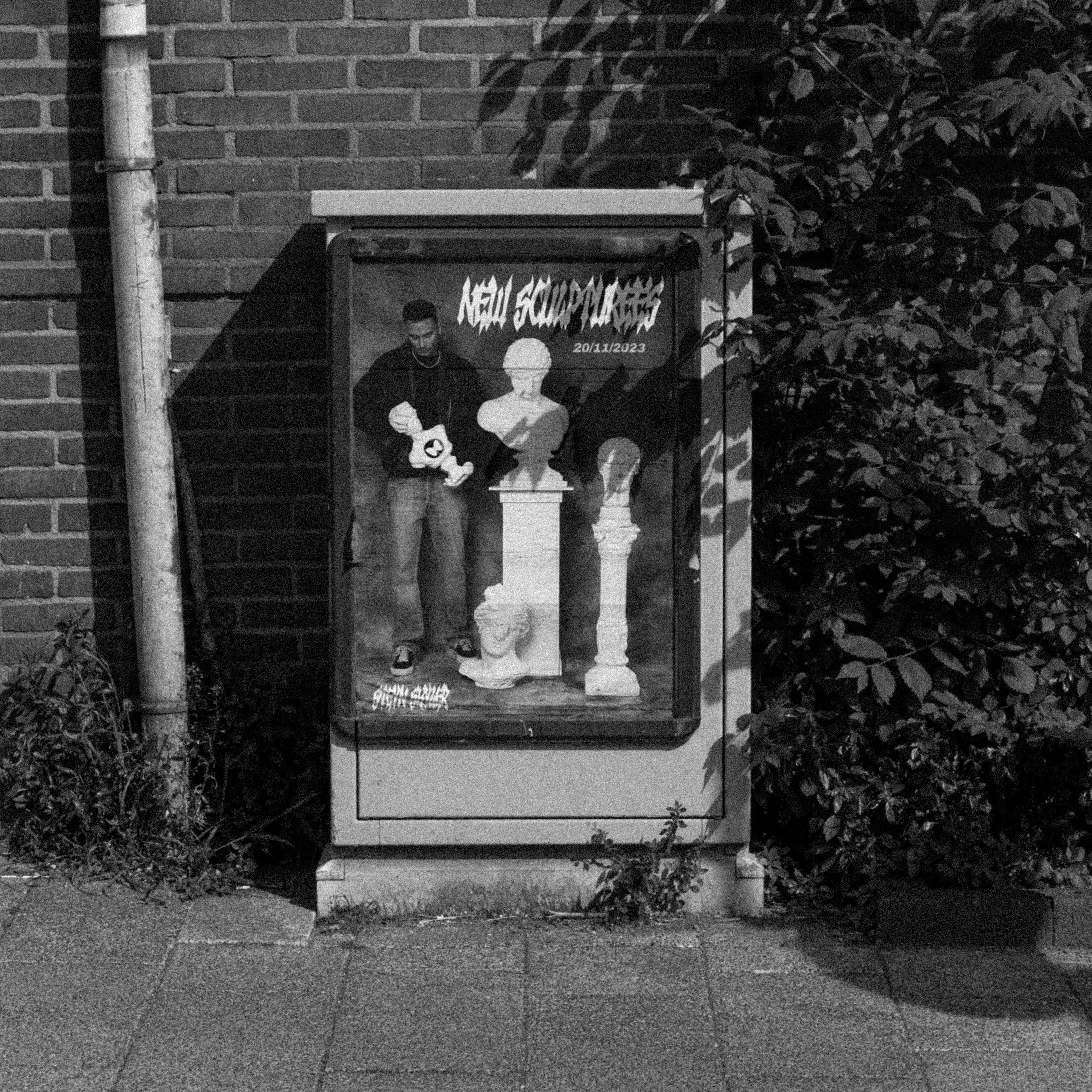 Steyn Skyler Unveils New Sculptures
Steyn Skyler introduces captivating sculptures, blending marble, stone, resin, and plaster into unique masterpieces. In this collection, classic statues receive a modern twist, paying homage to t...
Read more