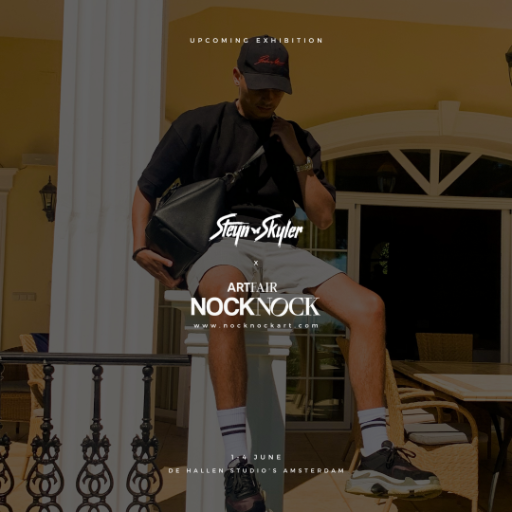 NOCNOCK ART FAIR x Steyn Skyler
Discover Steyn Skyler's New Art Collection at Nock Nock Art Fair 2023!
Mark your calendars for a remarkable artistic experience as Steyn Skyler showcases his latest art collection at the prestigious Nock Nock Art Fair. From June 1st to June 4th, immerse yourself in a captivating display of Steyn's innovative and awe-inspiring artworks at De Hallen Studio's in Amsterdam.
Steyn Skyler has created a collection that transcends boundaries and leaves an indelible impression on the viewer. Prepare to be enchanted by a harmonious blend of colors, textures, and forms that evoke a range of emotions and spark your imagination.
Each piece in Steyn's new collection tells a unique story, inviting you to delve into their world of creativity and meaning.
VIDEO: 
https://youtube.com/shorts/vtddoMdjZkg?feature=share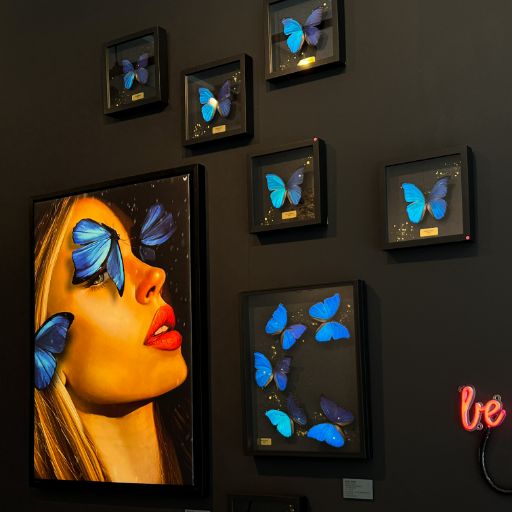 GO GALLERY x Steyn Skyler Exhibition
Discover the mesmerizing butterfly collection by Steyn Skyler at the Go Gallery in Amsterdam. From now until the 19th of August, immerse yourself in a world of boundless creativity. Each butterfly ...
Read more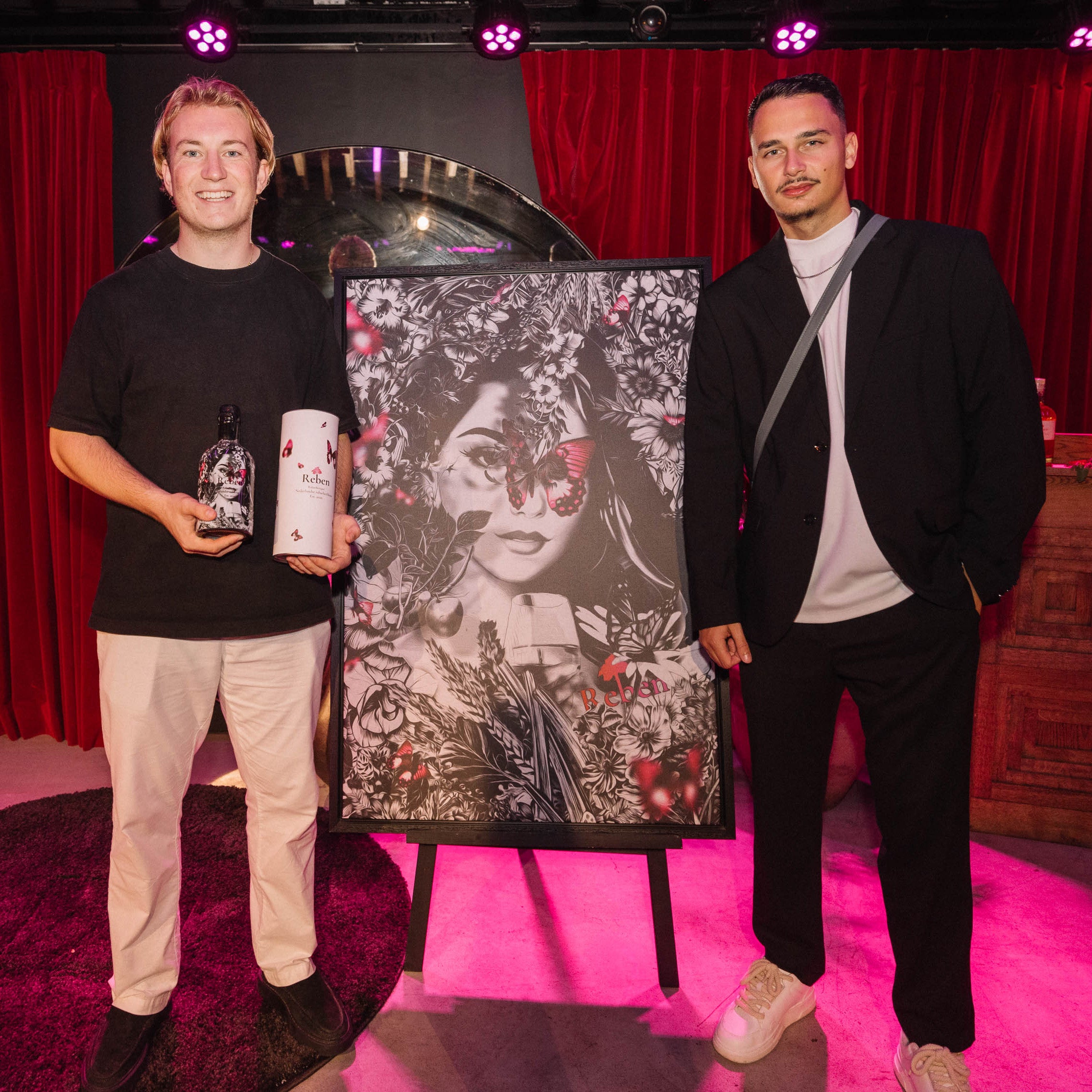 Kunst op het Menu: Reben's Samenwerking met Amsterdamse kunstenaar Steyn Skyler Add the extra, Reben's slogan is niet alleen toepasselijk op het gebied van smaken en cocktails. Ieder jaar producer...
Read more